An intuitve, easily accessible tool to help you track, analyse and maintain control of your dividends; all in one place.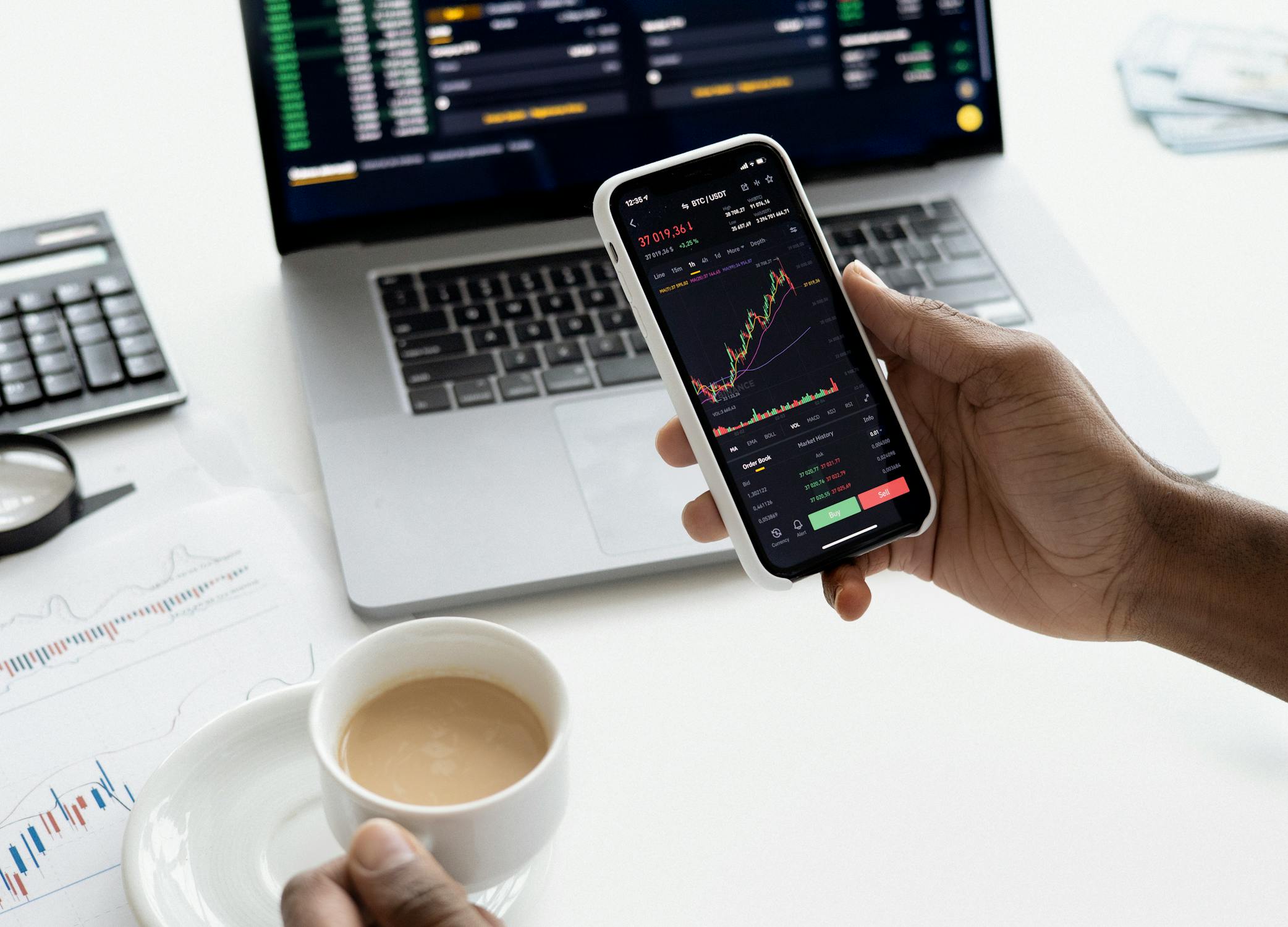 Why you should use Dividend Insights
Dividend Insights offers you the ability to not only create a personalised dividend portfolio, but also provides a comprehensive breakdown of your dividend investments. When deciding on what your next step should be, Dividend Insights will yield the data you need to help keep making the best investment decisions.
Features
Donec nec justo eget felis facilisis fermentum. Aliquam porttitor mauris sit amet orci. Aenean dignissim pellentesque felis.
Calculate dividend income and other metrics

Every investor needs to know what is his dividend income. Smart investors look for other useful metrics that help them to make the right decisions.
Estimate your monhtly dividend income

All useful information about your monthly dividend income is in one place together with useful metrics which are recalculated every 24 hours automatically.
Diversificate and keep track of your dividend portfolio

Buy and sell popular dividend stocks and build up your portfolio. Track all important metrics like dividend yield, yield on cost, dividend income, P/E ratio, and much more.
Pricing
We offer simple and flexible pricing plans for everyone. With our pricing, you will always know what you pay.
Able to create a personalised portfolio

10 portfolio holdings

Dividend window approximation
Get Started
All benefits from standard

Unlimited portfolio holdings

Notification of upcoming ex dividend dates and pay day

Access to market news

Share portfolio with other members
Get Started